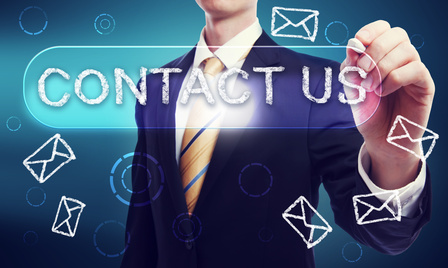 Questions
Please contact our sales staff at (888) 474-3102 for information about our product offerings.
Remote Support Download
Are you having an issue which requires MyCHS to connect to your computer? Please contact support at 973.500.6457 and request a session id. Once you receive your session id please enter it in the field below. You will then be prompted to download the remote assistance application. Run the application and a support representative will connect to your computer and assist you.